So we love Texas. And not just a little. While we love traveling to big cities (we'll post more on that later) we find the small towns of Texas to be down right charming. So we headed up Highway 79 to take a break from the city. We headed northeast from our beloved Austin, and first hit the extremely small but surprising Coupland, TX. If you blink once, you'll miss this little town but it's worth stopping in for this:
Huntington Sculpture Gardens.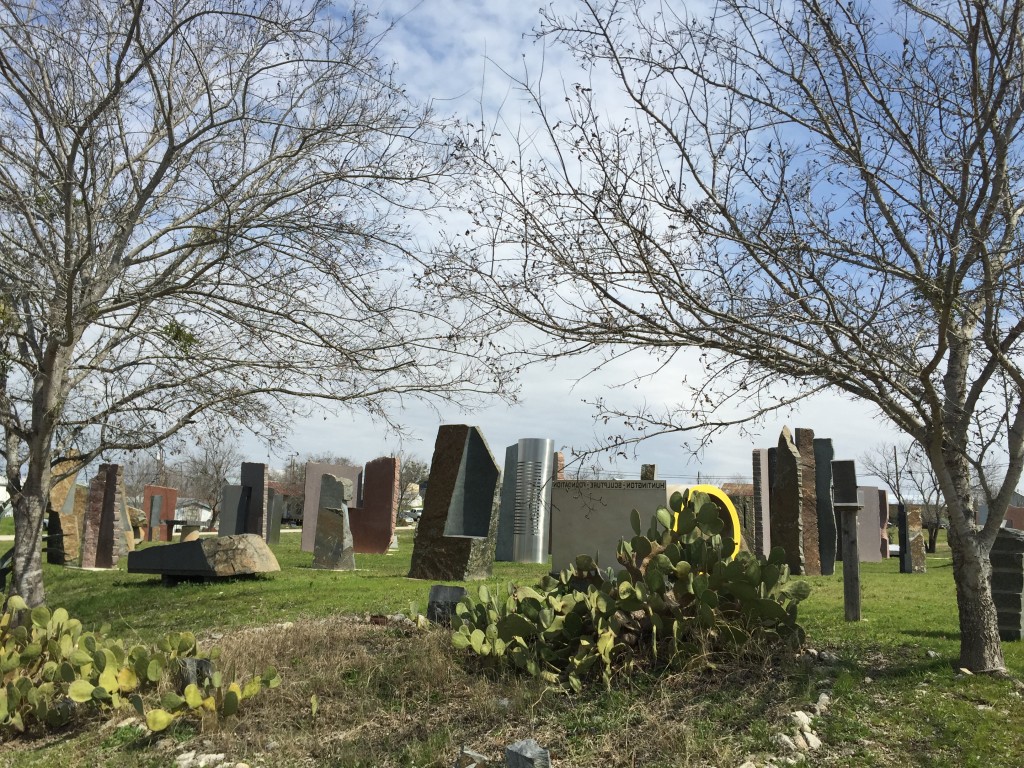 This town of less than 1500 people has what I'd describe as a modern Stonehenge. And its huge, especially when you compare it to the rest of the small town. Here's a little clip to show some scale:
You could spend hours in this garden looking at each unique sculpture. And what's wonderful is that the garden is free- donations are accepted but no one will kick you out for taking pictures or staying awhile. Perfect place for some awesome photography. It's a cool modern oasis in the traditional Texas countryside and definitely worth the 30 minute drive.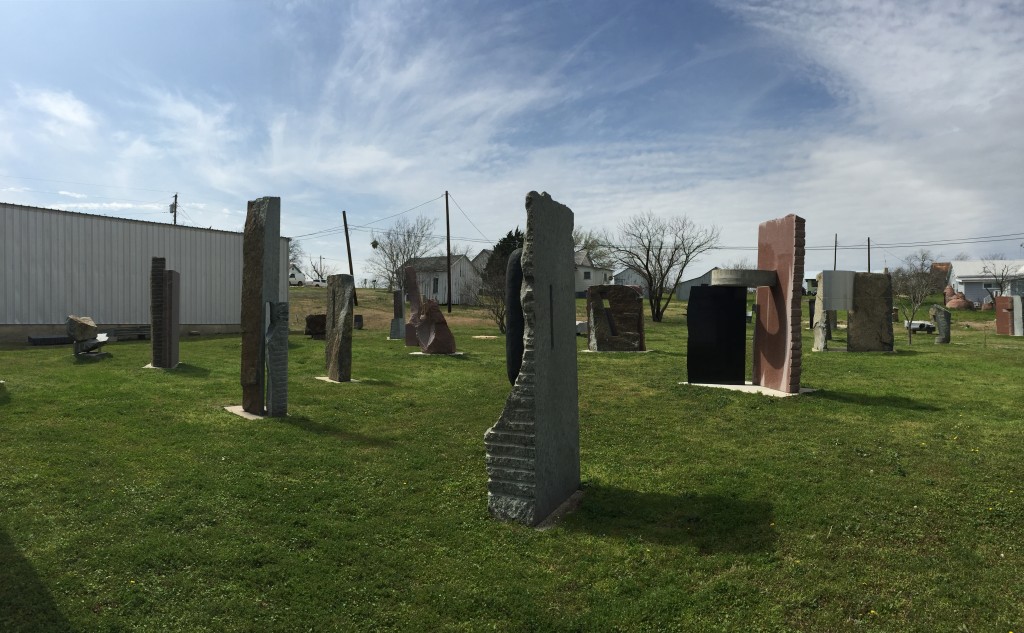 After heading down the road a' piece (as many texans have been known to say), we made a quick stop in Taylor, TX and drooled over some of the gorgeous homes and buildings there.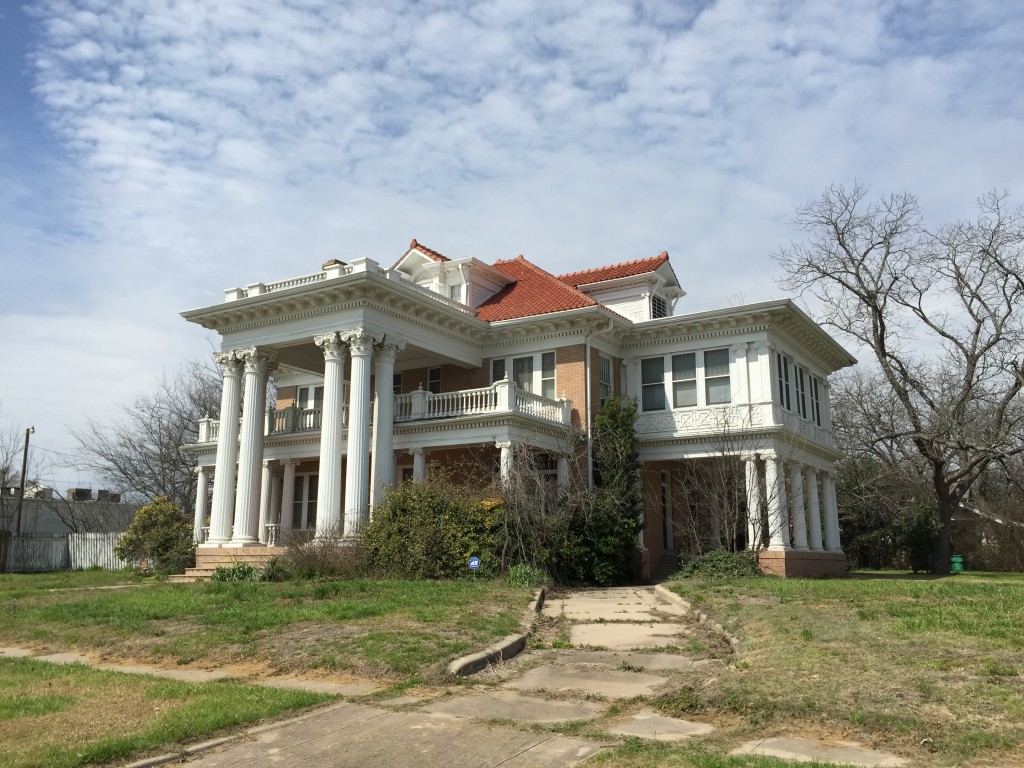 Those columns. I die. And the roof. Holy hannah. All she needs is a little landscaping love and a new driveway and she'd be good as new.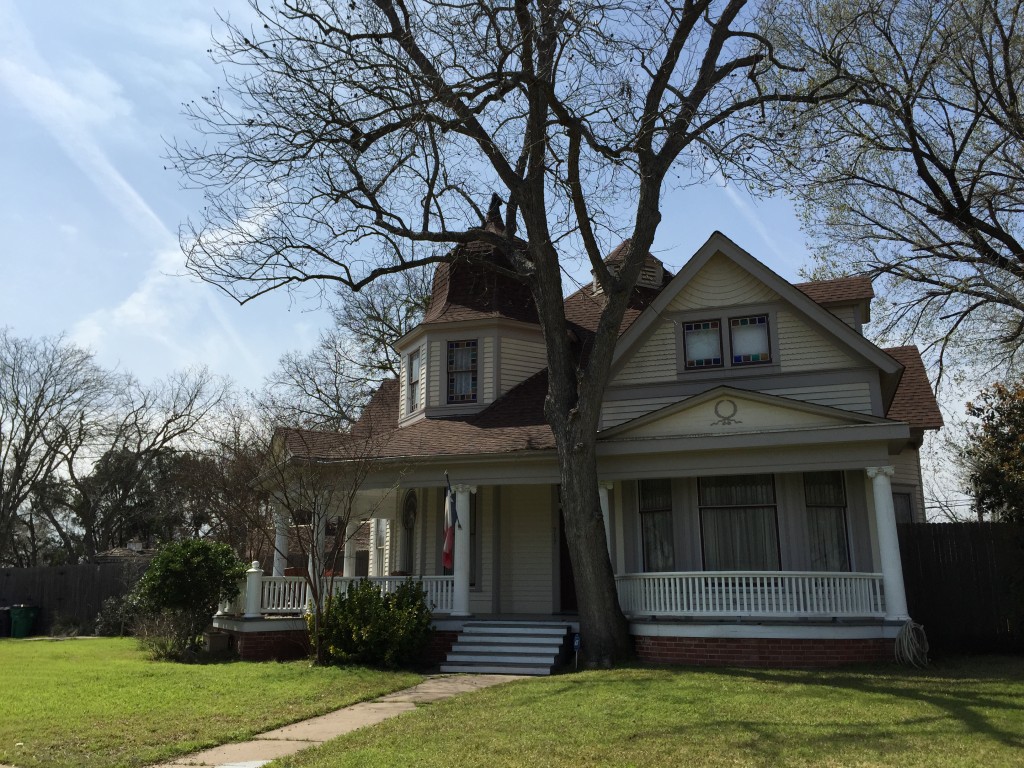 This was another favorite that we found just a couple blocks over. The stained glass+picture window+ porch with columns almost makes me reconsider Austin. Almost.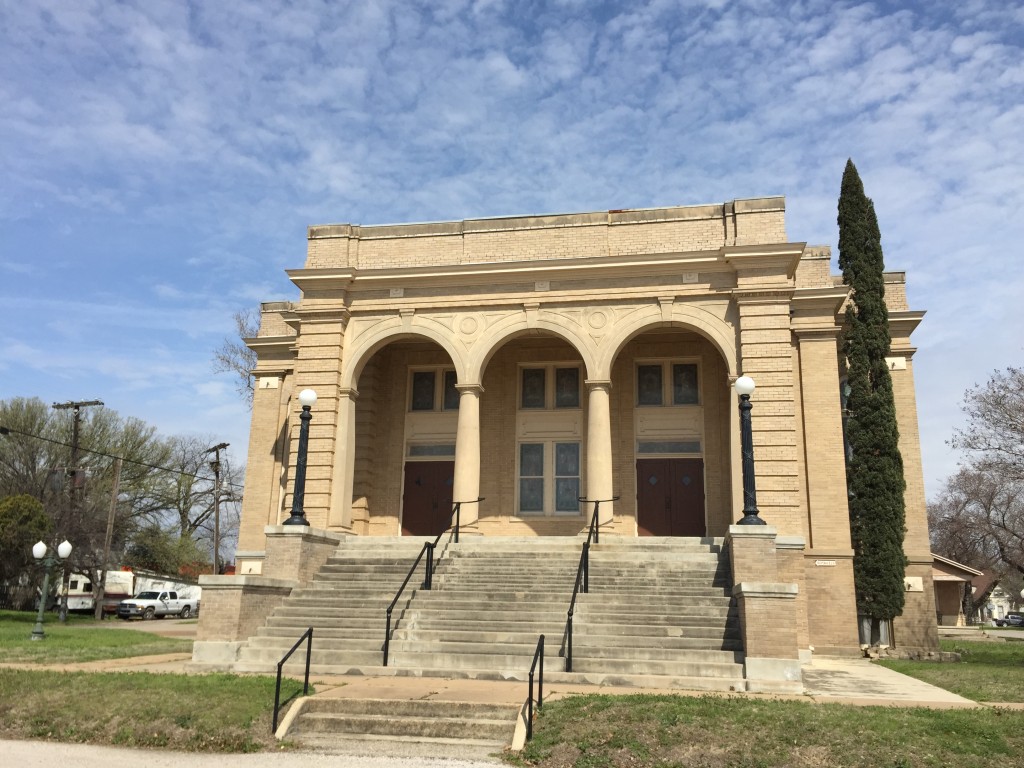 This church was a beauty too and just turned 100 years old. Absolutely charming. Doors were locked- I checked- but I'm sure the inside is just a beautiful.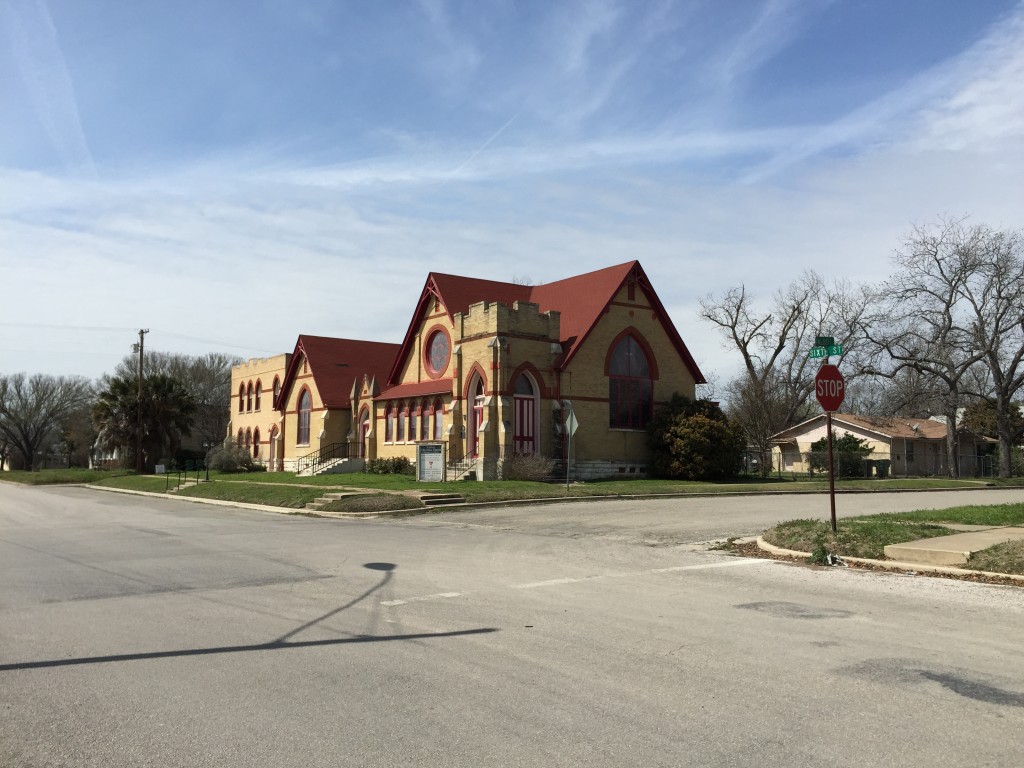 Look at the castle feature in the front with the amazing windows. Overall, we loved so much of the architecture in Taylor. After wandering about a little, we found out that this small town is actually growing and many businesses are moving in. After this trip, I know why and I'm tempted to snatch up some of the gorgeous historical buildings here.
Next visit here demands some famous Louie Mueller BBQ which may be some of the best in Texas according to Texas Monthly. Anyone tried out their perfected brisket or even just stopped by for some Taylor architecture envy?