The post earlier this week only had the first half of our Saturday excursion. The other half resulted in a restyling of my office.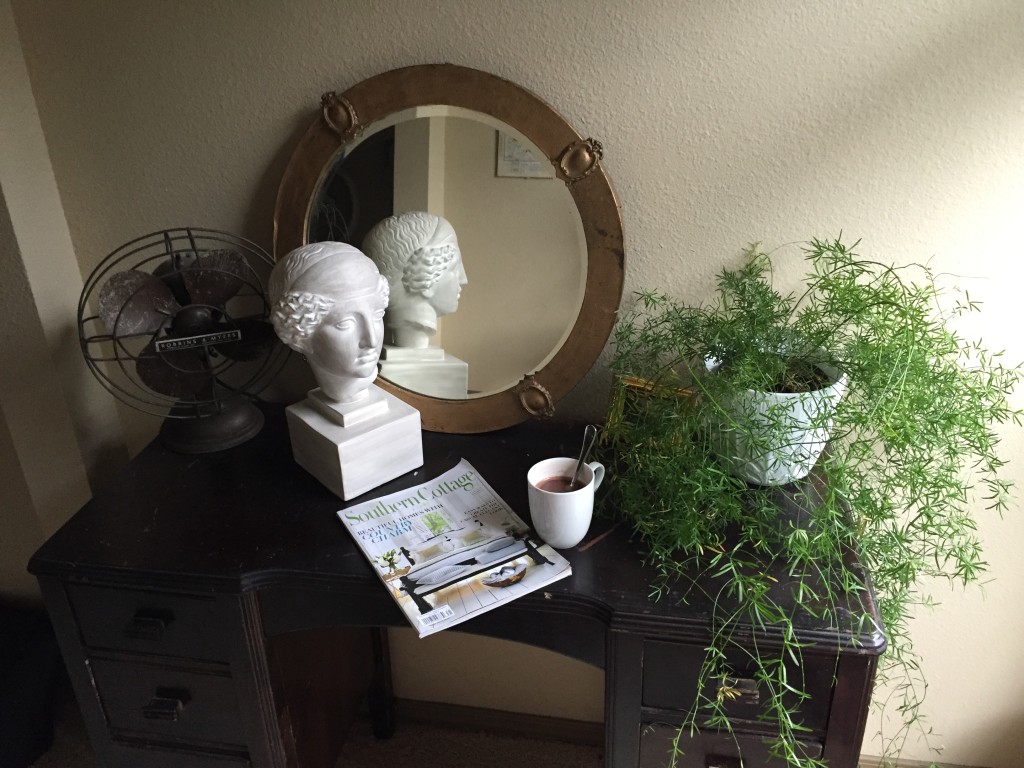 I realize that I'm getting a little ahead of myself but I was dying to show it off. Plus, look at the the gorgeous bust from RH that Nate gave me. Absolutely gorgeous (and totally on sale)! Anyway, we stopped off at the little town of Thorndale Texas to check out their main street and antiquing.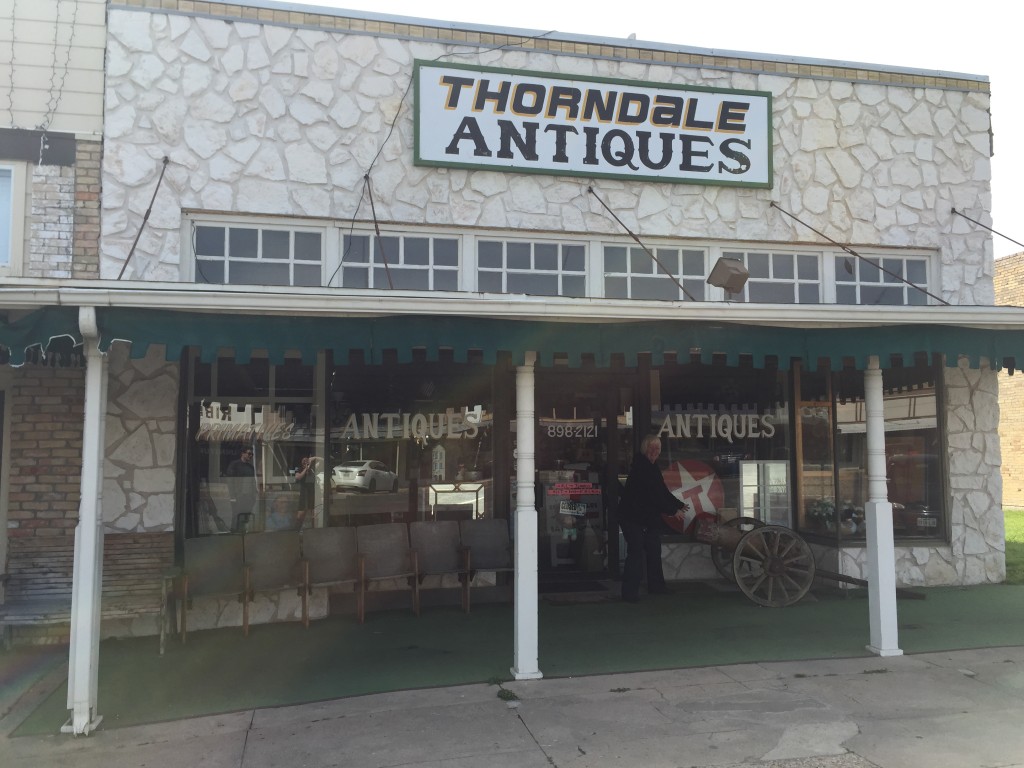 Boy oh boy, did we hit the jackpot! The women in front, Lily, owns this store and four others on main street. While not everything in every store is a treasure, she has tons and tons of antique furniture and she's "looking to make deals" with anyone who comes along. Ah, if only we needed more antique chairs.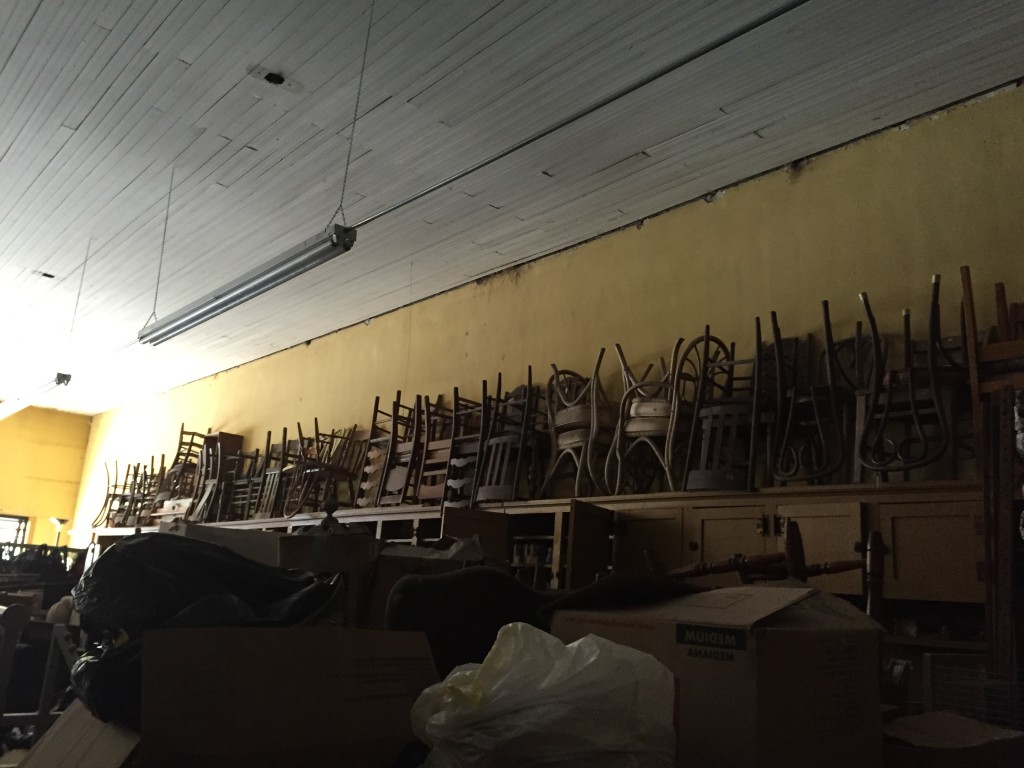 This was only part of one of her stores so one could easily spend a whole day searching through her items for treasure. I found my turn of the century mirror at the second store hidden in the back so it's worth looking around for sure. She also has a store with part of amazing original tin ceiling and seemed like she's be willing to part with some of it.  Architectural salvage anyone?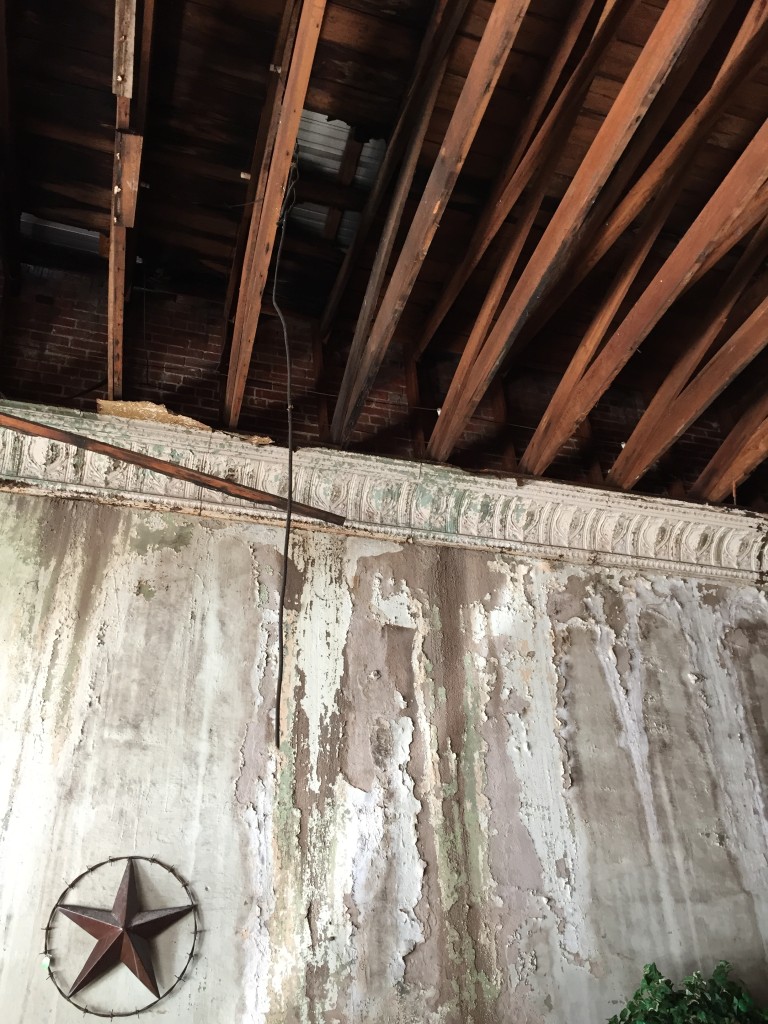 Twenty minutes down the road we arrived at our final destination: Cameron Texas. Why would we spend hours moseying up to this little town? Because of this: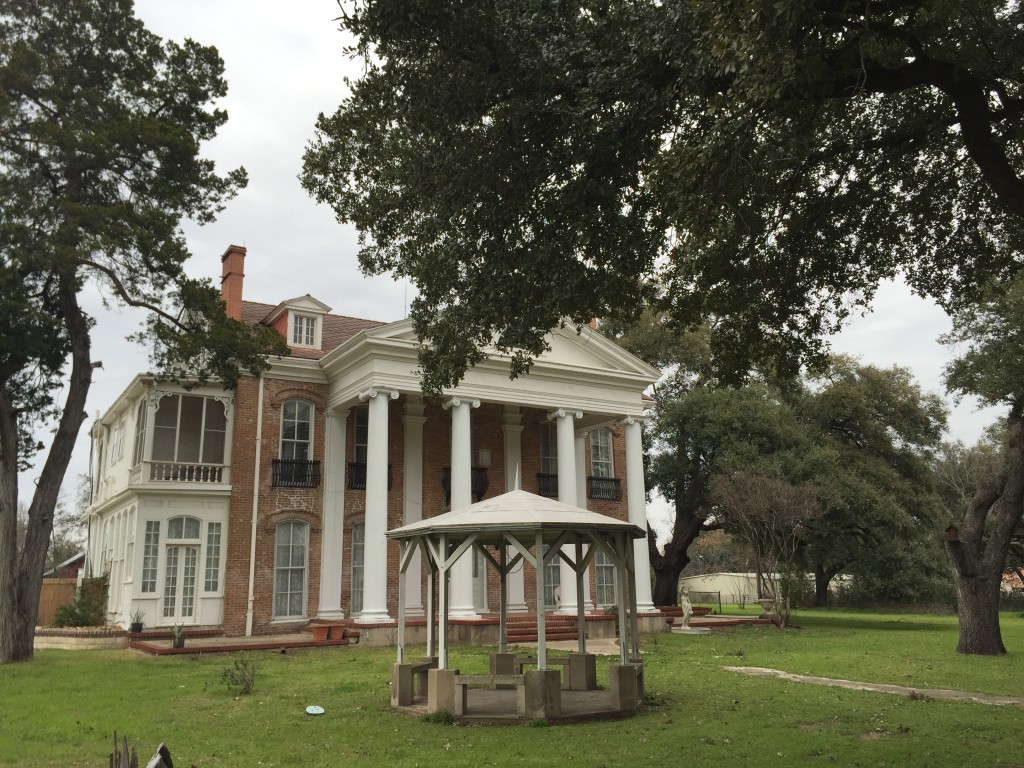 I found this gem while I was searching for homes in Austin. Somehow this ended up in my search results and I just had to go and see it for myself. This 1895 charmer is absolutely beautiful. Better than imagined. And the crazy thing is that its' only $275k- for 5 bed and 3.5 bath with a pool on two acres. Do you need to see it from another angle? I agree.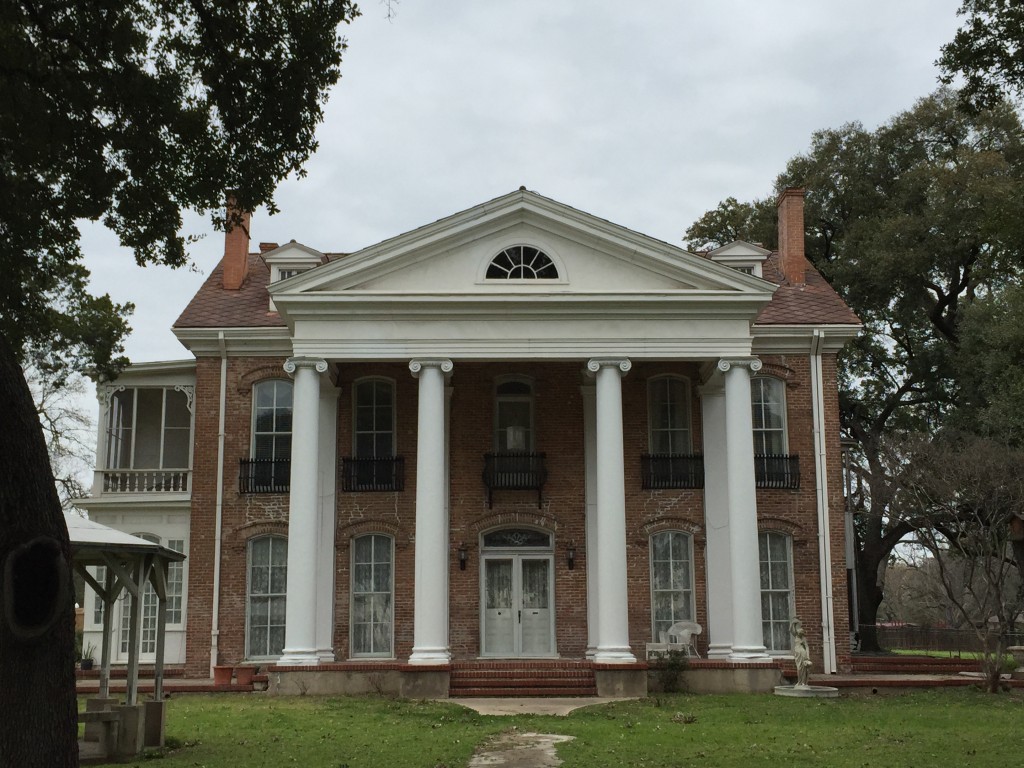 Oh and did I mention that it has a gourmet kitchen and a swimming pool in the back? Check out the listing HERE while you try to keep from drooling. Oh if only I had the inclination to run a B&B…
And lest you think that this house is the only charming thing in Cameron, you must look at this home also for sale.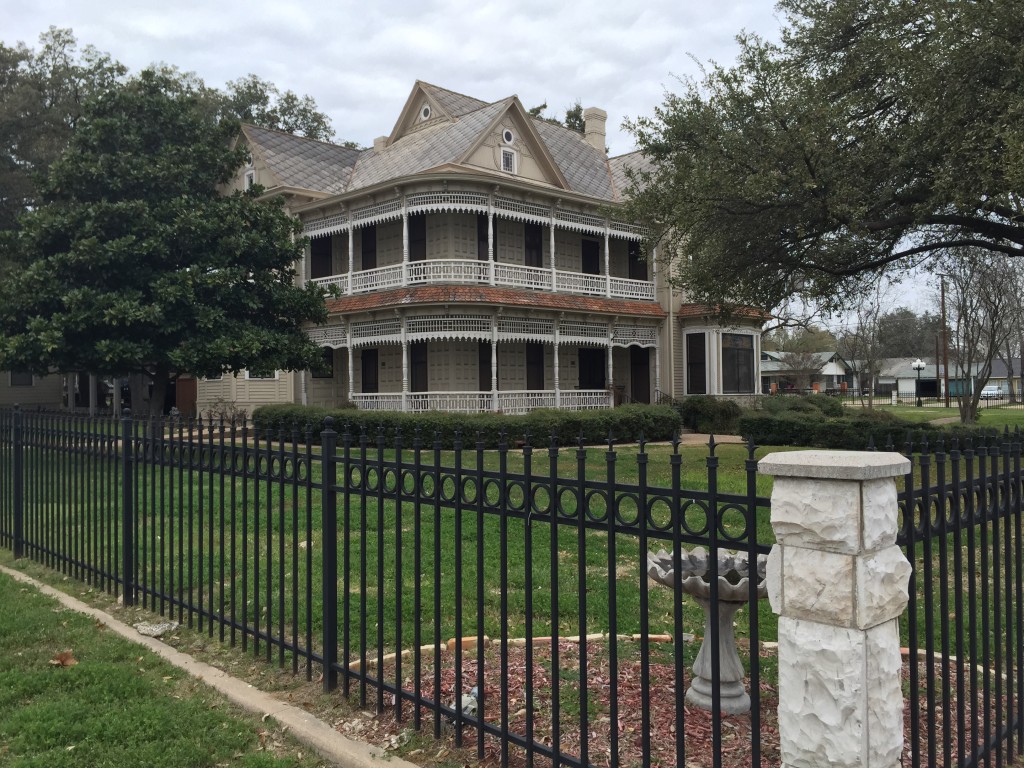 Named the Magnolia house, she's a little bit more cash (and not as much my style) but she has been completely re-done and is absolutely stunning.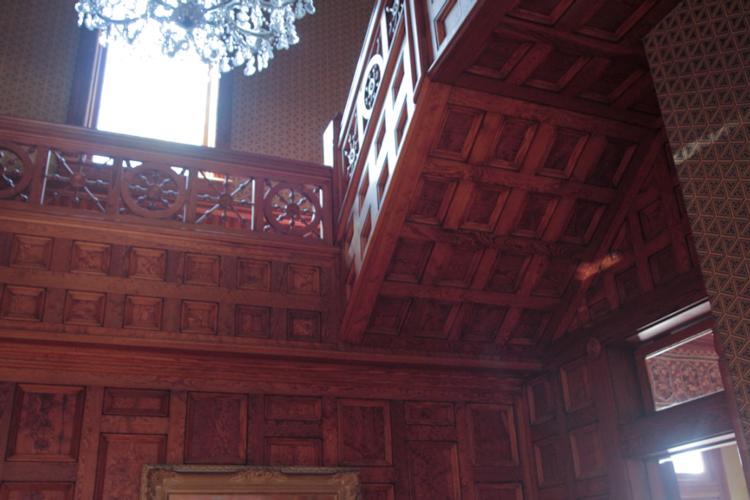 This is the only semi-decent photo that I can find but it shows some of the gorgeous woodwork in the home. This is an absolutely beautiful home and even registered on the Texas Historical Register. The location is across a main road from the amazingly beautiful Milam County courthouse.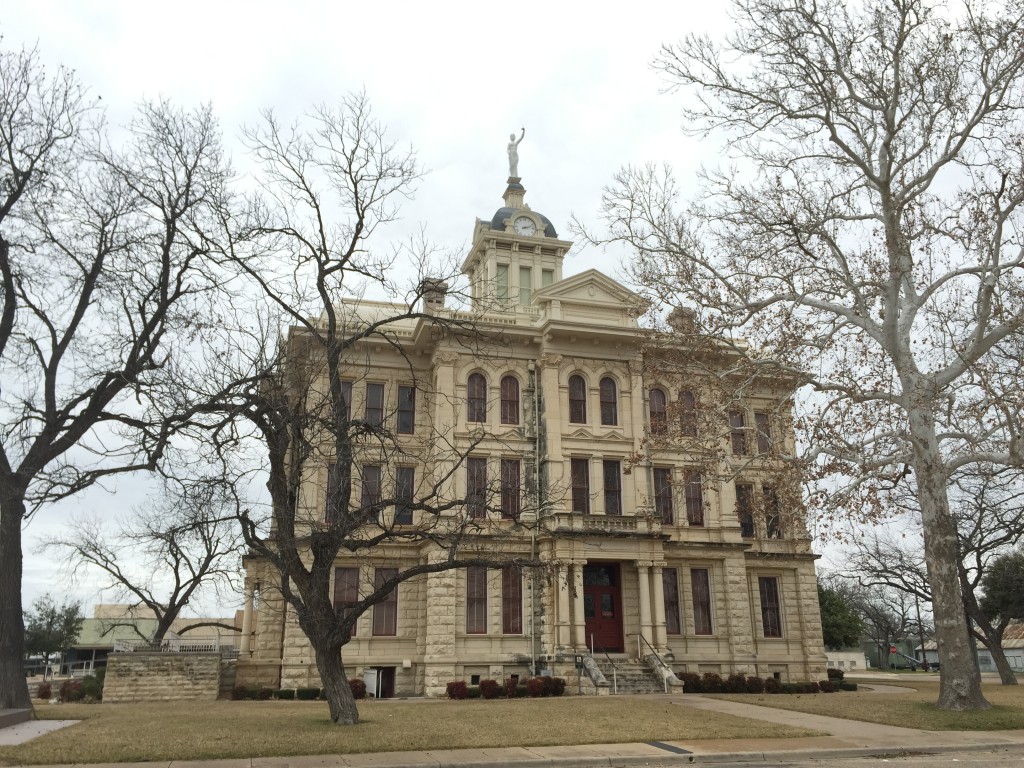 Across the street you'll find another old building with some historical markers. This is the most awesome historical marker in Texas because who doesn't want to be part of an organization named the "Girls Tomato club"?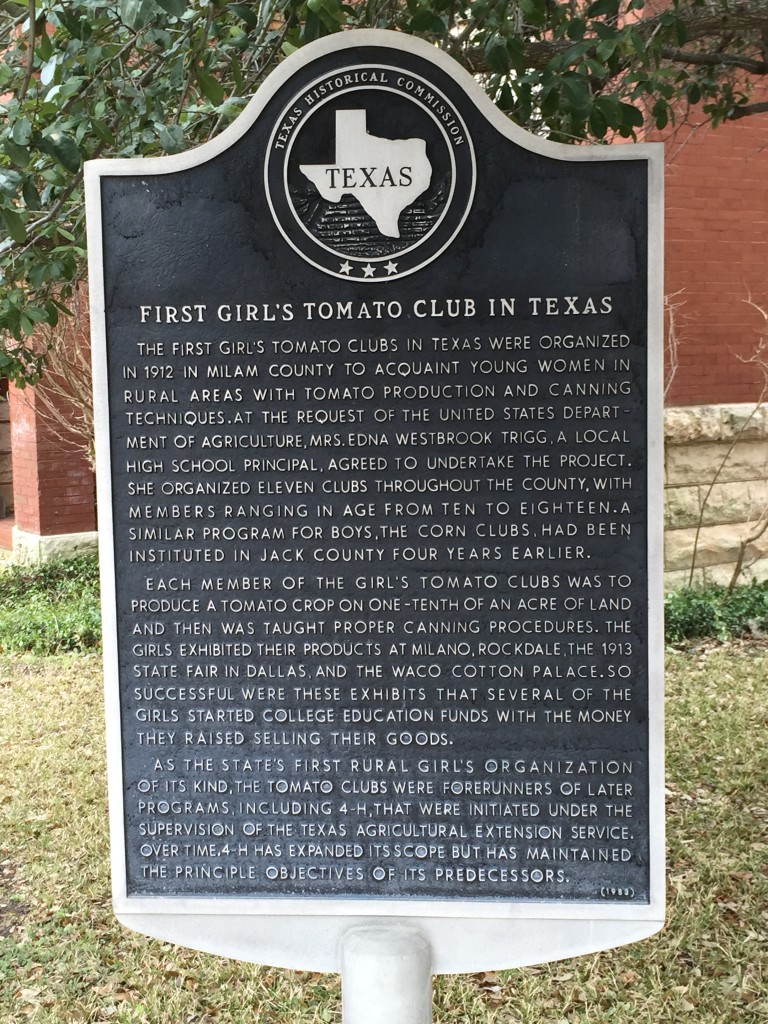 After reading about tomato clubs and seeing dream homes, it was time to head back home so we saddled up, proverbially speaking, and headed back home. But no trip to rural Texas would be complete without tasting some of the local fare. So back to Thorndale we went for some grub at the Downtown Cafe.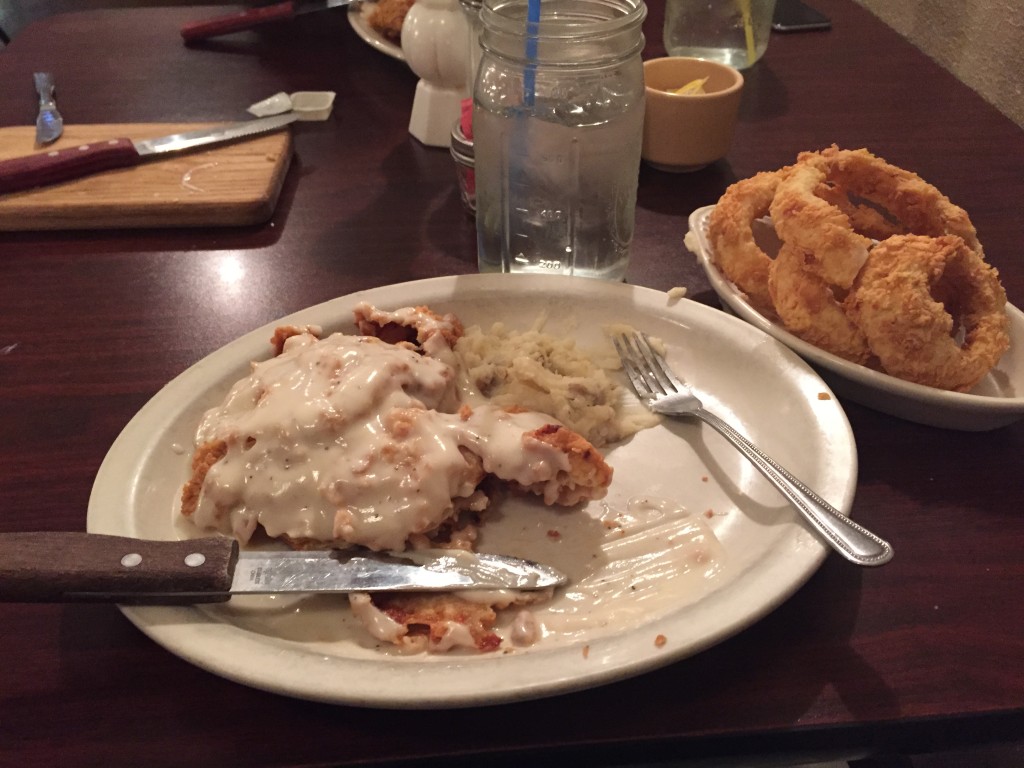 Yes, the fried chicken is huge and amazing. And those onion rings are "chicken fried" as well, so excuse me while I head to the gym.